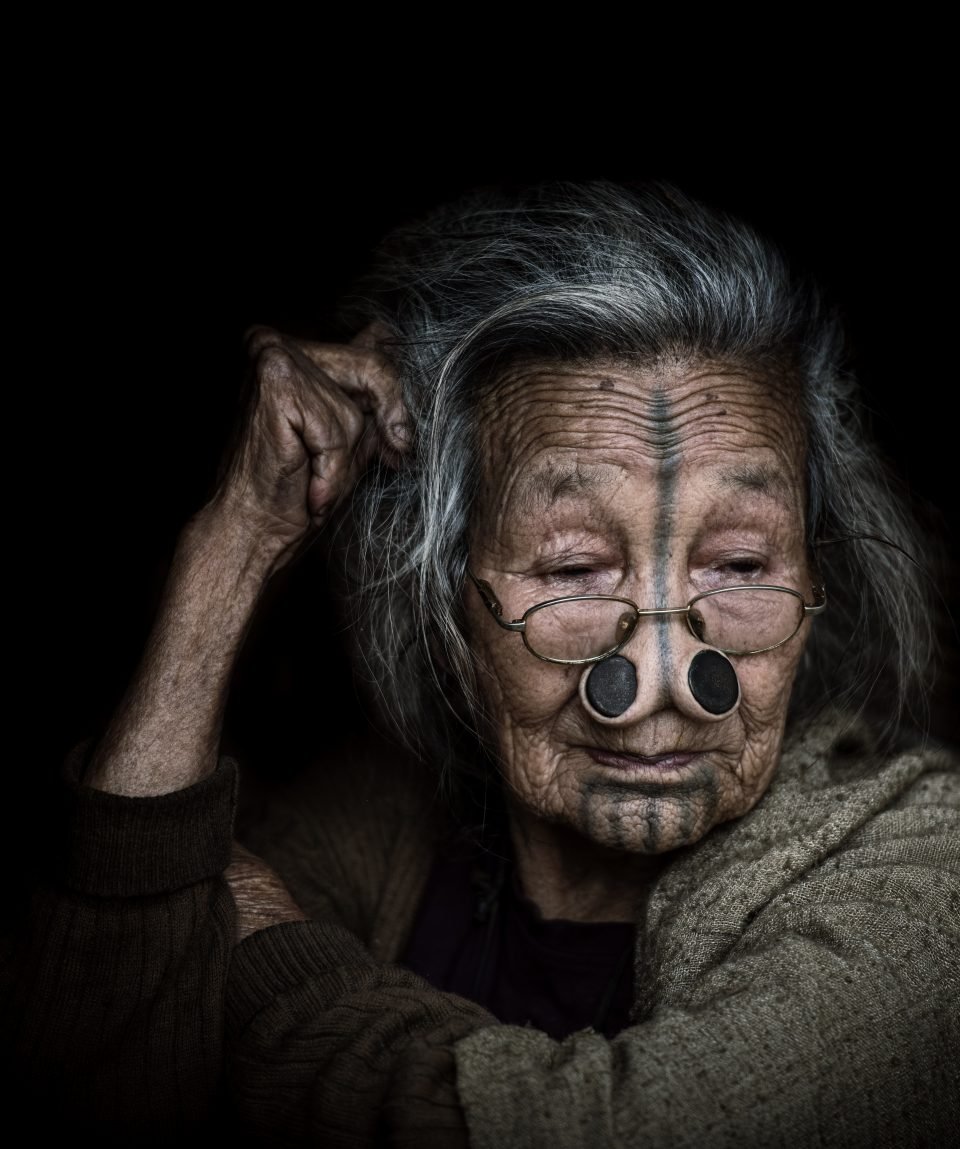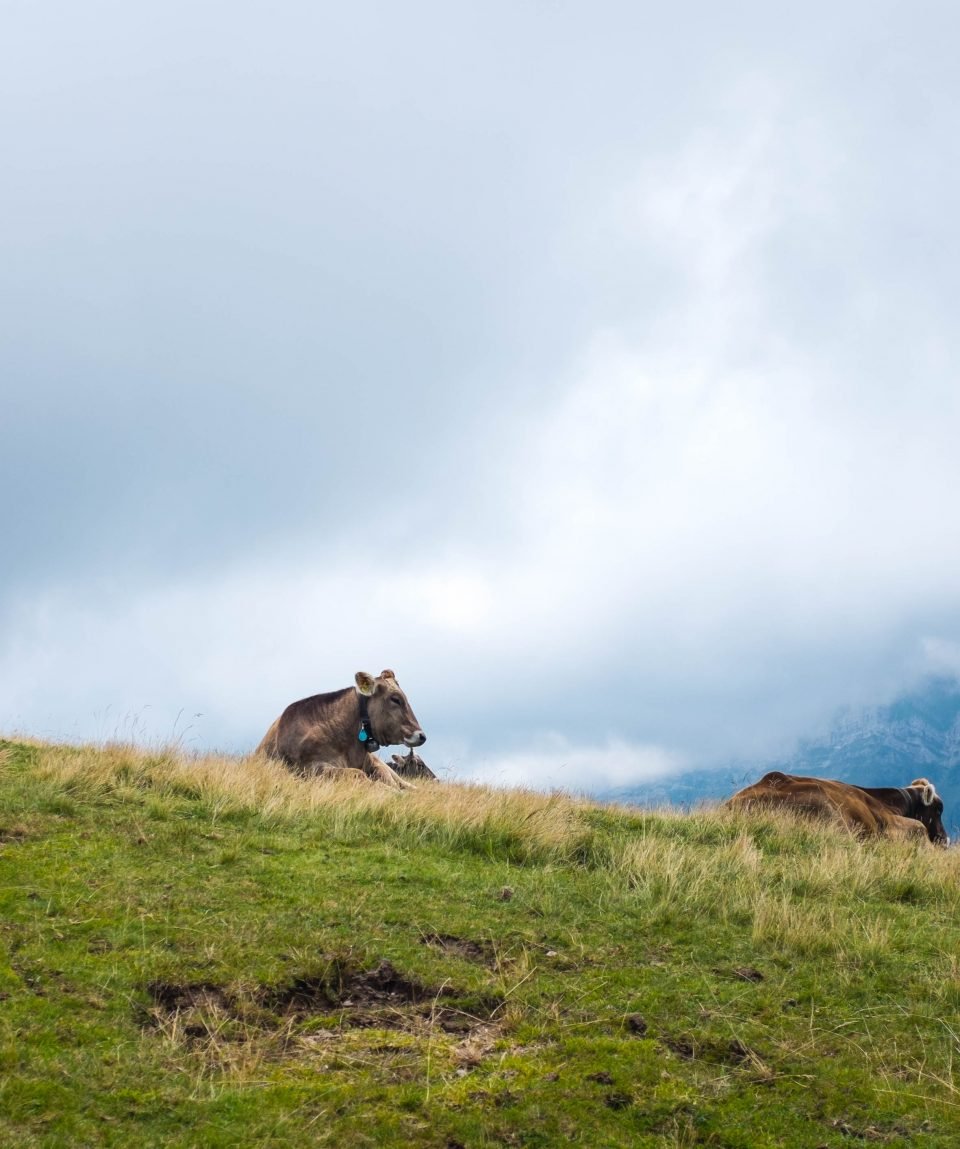 The Forgotten Valley Motorcycle Tour (13D/12N)
Vacation Style

Holiday Type

Min Group Size

Medium Group
All about the The Forgotten Valley Motorcycle Tour (13D/12N).
Our Arunachal motorcycle tour explores the Eastern Himalayan state of Arunachal Pradesh, its lesser-known culture, and pristine environs.
Arunachal Pradesh is a land full of mystique and hardly explored by local tourists. Called the Land of the Dawn lit mountains, Arunachal Pradesh is a giant patch of green and white on the map. Most of Arunachal Pradesh's terrain consists of deep valleys flanked by highland plateaus and ridges that rise to the peaks of the Great Himalayas.
Located about 29 km from MacMahon Line (that separates India from China), the breathtakingly beautiful Mechuka Valley lies in the West Siang district of Arunachal Pradesh. With a name that literally means the medicinal water of snow, this surreal valley has picture-postcard views of snow-capped peaks, vast meadows, and evergreen pine forests. Until recently, the bowl-shaped valley was known only for its airfield – it was one of the crucial strategic locations during the 1962 war with China – and became accessible by road only a decade ago.
Mechukha is gradually becoming a popular tourist destination in Arunachal Pradesh due to its scenic beauty, exotic tribes, gentle hills, and snow-capped mountains and River Siyom (locally known as Yargyap Chu). The Siom River, which flows through Mechukha also provides a scenic view in the valley.
Administrative headquarter of the Lower Subansiri district of Arunachal Pradesh and perched at an elevation of 5500 ft. above sea level, Ziro is a paradise for every nature enthusiast and adventure freak. The bewitching scenic beauty of this exotic hill hamlet dotted with terraced rice fields, lush bamboo forests, and picturesque trails lined with tall blue & green pines, makes it one of the most photogenic valleys across India.
Assam is the gateway to the Northeast and the most populated city in the region is its capital city, Guwahati. The state is famous for its colorful festivals, simple yet delicious cuisine, the mighty Brahmaputra river, and vibrant culture.
Total kilometers for this adventure ~ 1,100
Riding Days – 8
Road Conditions – Mix of tarmac, dirt roads, broken tarmac, snow, & black ice
**All tariffs are on a per-person basis**
The tour package inclusions and exclusions at a glance
What is included in this tour?
Items that are included in the cost of tour price.
Stay for all dates on twin sharing basis
Cost of backup car, driver, and fuel
Breakfast and dinner on all dates
Mechanic and sweep charges
Services of professional Moto Overlanders guide(s)
Any permits and road tolls
GST
Assistance in renting motorcycles at no extra cost
What is not included in this tour?
Items that are not included in the cost of tour price.
Your flights/trains to and from Guwahati
Lunch and other meals not mentioned in the Includes
Single room accommodations
Alcohol, cigarettes and personal items
Anything not mentioned in the includes list
Early check-in or late checkout at the hotels
Entry fee at monuments
Liability for change in itinerary due to reasons beyond our control like change in flight and train schedule; cancellation of flights/trains, political disturbances, natural phenomena, etc.
Day 1

Arrive in Guwahati

The first day of the tour is for you to reach Guwahati and check in to your hotels. If you have sufficient time left, we will collect your motorcycles and check them for any defects or modifications to be done. Today you will spend time with your tour leader who will answer any questions you might have and introduce you to the tour.

Day 2

Guwahati to Dibrugarh

The first day of the ride is going to be the longest one as we cover 450 kms riding from Guwahati to Dibrugarh located in Upper Assam. We should be able to reach our hotels by late evening and then spend time resting.

Day 3

Dibrugarh to Aalo

To get your tour started off, we have an easy and comfortable ride planned. Our destination is Nameri, just 225 kms away and we will ride mostly through good highway stretches for the most part. Reach Nameri in the evening and relax in the hotel.

Day 4

Stay in Aalo

Time to explore Aalo village and the landscape around it. Lots to see here and plenty of local food to taste.

Day 5

Aalo to Mechukha

Time to head further into Eastern Arunachal towards Mechuka located 190 kms away. It will be a tough ride spread across 6 hours of riding. But it's totally worth it as the landscape is Mechuka valley is beyond breathtaking.

Day 6

Stay in Mechukha

You can take a rest day but we advise you that you spend the day hiking around Mechuka valley. Enjoy the serenity, calmness, and nature of this awesome destination or hit the dirt tracks for some off-roading fun.

Day 7

Mechukha to Aalo

We are off to Aalo again for the night as we head towards Ziro valley. We reach Aalo by afternoon and then spend the time in the village.

Day 8

Aalo to Pasighat

This is a stop-over on our way to Ziro. Before reaching Pasighat, we spend some time near the Ranaghat bridge on the Brahmaputra river. Good time to take some pics! And post that, we spend the evening watching the sunset near the river.

Day 9

Pasighat to Ziro

Ziro is famous for its Ziro festival of music and today we ride 300+ kms to reach the cultural hotspot of Arunachal Pradesh. And if time permits, on the way we visit the Bogibeel Bridge.

Day 10

Stay in Ziro

Ziro is the place to see the Apatani villages, the tribes, fish farms, Hapoli market, Bamboo grove, Dolo Mando, Ziro Puto, Midey, Cave temples and so much more!!

Day 11

Ziro to Tezpur

It's time to bid adieu to Arunachal Pradesh as we ride off into Assam. It's the fag end of the tour but we still have some fun left! In Tezpur, we can always take a boat on the Brahmaputra and party on the islands!

Day 12

Tezpur to Guwahati

The tour is almost over and time to head back to Guwahati. After breakfast in Tezpur, we ride across the Brahmaputra river. On reaching Guwahati, we return the motorcycles. If you have a flight to catch, we drop you to the airport. Else you can choose to relax or visit the city markets.

Day 13

Depart from Guwahati

This is the last day of the tour. All motorcycles will need to be returned and post check out, you can proceed to the airport/station.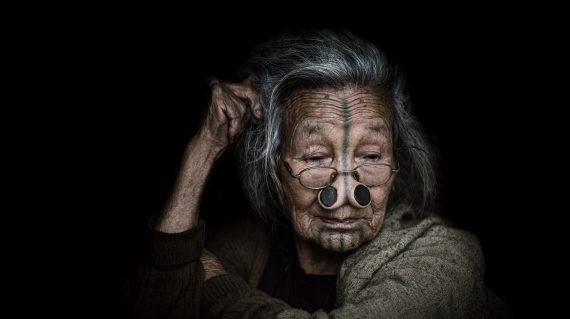 Click on the below menu to see the list of questions
Every tour is personally delivered by both our trip leaders, who will be your tour guides and trip leaders respectively. Along with this, if required you will be accompanied by a mechanic and a driver. Here is an intro to our team
The choice is entirely yours. Once you contact us we can provide you with a list of motorcycles from brands such as Royal Enfield, Bajaj, KTM, BMW, Hero, Honda etc. Pricing will depend on the motorcycle you select.
We encourage our guests to experience the local cuisines of the destinations we travel to. In remote areas, we might not get options for eating different cuisines. We will ensure you get wholesome, tasty and hygienic food wherever we go. If you are from outside India, here's a guide to get you going.
Assam and Arunachal Pradesh have flatlands and mountainous terrain, so most roads are a bit narrow with no dividers. The road condition will be a mixture of tarmac, dirt roads, and rocky roads due to the weather conditions and altitude. But you will love riding through the state as its ever-changing landscape is stunning, with plenty of sights to see.
Well, we will provide you with bottled water throughout the tour.
We try to blend in homestays, hotels, and resorts in each destination to balance comfort with the local experiences. All your accommodations will be clean, hygienic, comfortable and safe.
No, we have back-up vehicles on all our tours that will carry your luggage for you. But you should carry your valuables like a passport, cash, camera, and other important equipment with you all the time. If you like, we can provide you with some
While riding, we should have access to public toilets/hotel toilets. But there will instances where there are none and you will have to answer nature's call in nature.
Yes, you can, and for pillion riders, we have a reduced tariff.
should be riding with you on your motorcycle. But occasionally, they can travel in the back-up vehicle. Back-up vehicles are primarily for support staff and to carry your luggage, motorcycle spares, and tools. Each back-up vehicle acts as a support vehicle and will always tail the group maintaining a certain time distance.
Different countries and companies have their own policies, but you should pick one that covers you for your entire period of travel. The policy should also cover you for riding motorcycles, unexpected curtailment of the holiday, medical expenses arising overseas, loss or damage to luggage & property and personal liability claims against the participant and emergency evacuation. We highly recommend this for foreign citizens.
We carry a basic first aid box with us and encourage you to carry your own medicines as well. In case of an emergency, we take you to the closest available medical center. We would also request you to share any pre-existing medical conditions and allergies, if any with us.
| Package | Trip Status | Price | |
| --- | --- | --- | --- |
| December 14, 2020 - December 26, 2020 | | | |
| January 17, 2021 - January 29, 2021 | | | |
| February 7, 2021 - February 19, 2021 | | | |