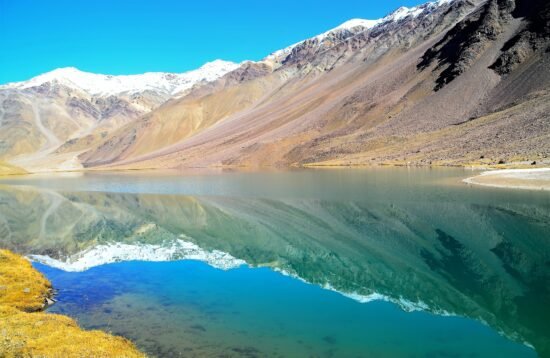 Spiti Valley is a cold desert valley located high in the Himalayas in the northern Indian state of Himachal Pradesh. "Spiti" means "The middle land", i.e. the land between Tibet and India.
The gorgeous state of Sikkim is known for Buddhist culture, adventure trails, and food and we ride across it, under the shadows of the mighty Mount Kanchenjunga.
Ride through Arunachal Pradesh, the land of the dawn-lit mountains, adorned with treacherous mountain passes, frozen lakes, and stunning landscapes.