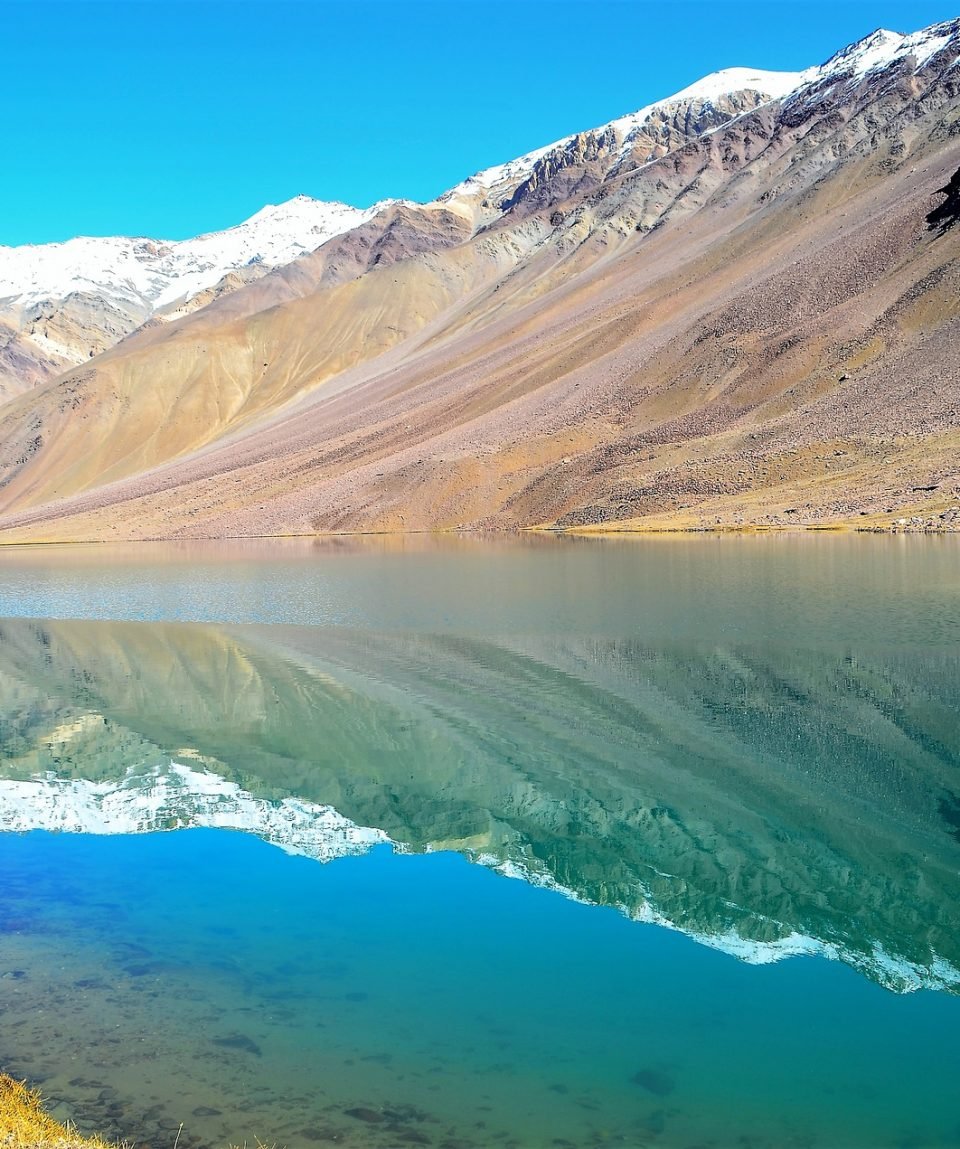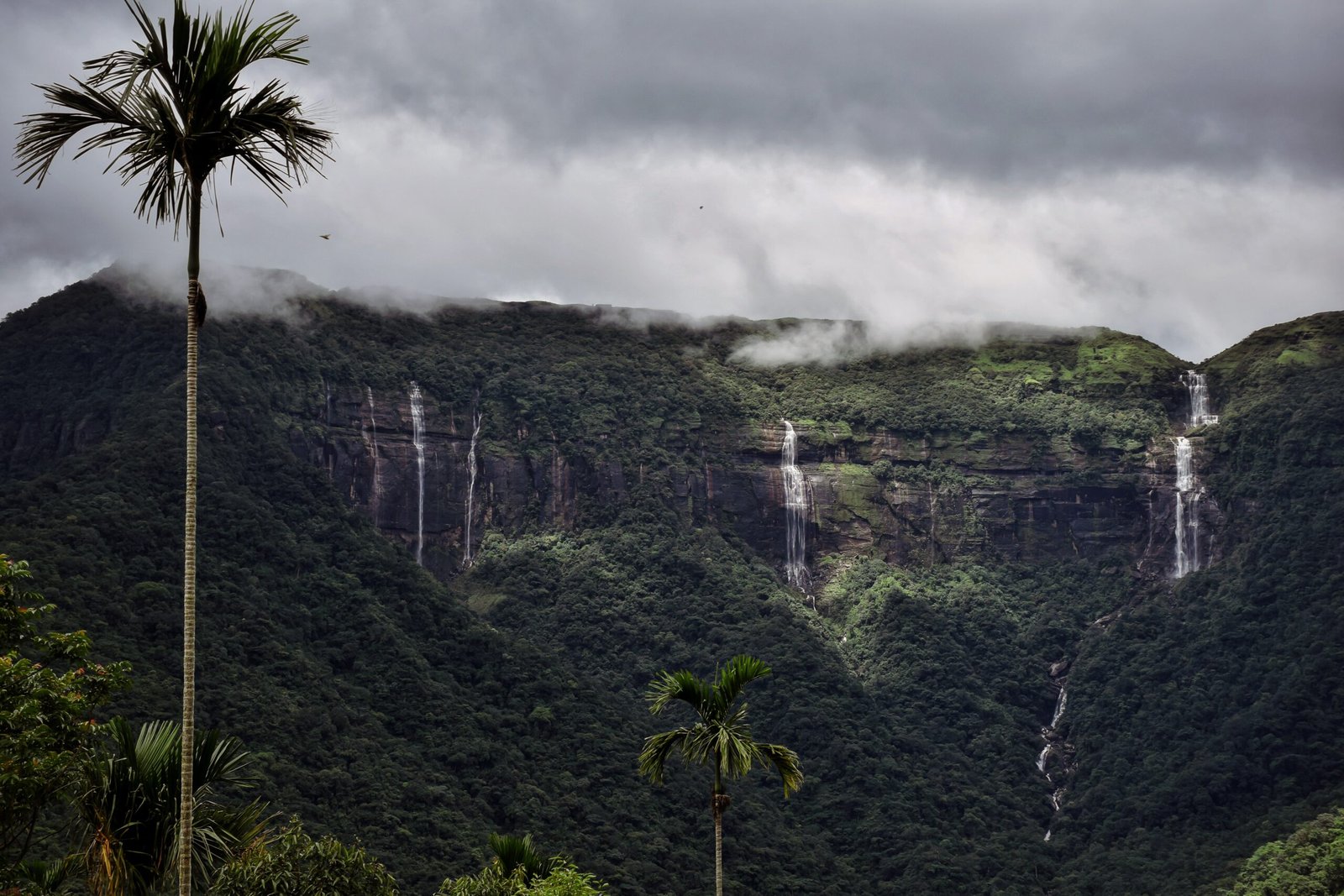 Stunning Spiti Motorcycle Tour (13D/12N)
Spiti Valley is a cold desert valley located high in the Himalayas in the northern Indian state of Himachal Pradesh. "Spiti" means "The middle land", i.e. the land between Tibet and India.
Vacation Style

Holiday Type

Min Group Size

Medium Group
All about the Stunning Spiti Motorcycle Tour (13D/12N).
**This package is for residents of India**
Pillion Tariff – INR 49,500
Total kilometers for this adventure ~ 1,200
Riding Days – 9
Road Conditions – Mix of tarmac, broken tarmac, dirt roads, snow, & black ice
Did you know that the Upper Himachali region was once under the sea? Yes, millions of years ago the Tethys's sea surrounded the region and is home to some of the most stunning landscapes in the world. Our Spiti motorcycle tour takes you through some of these spots – Chitkul, Spiti Valley, and Jibhi valley- as we ride through the gorgeous terrains across Himachal Pradesh.
The Spiti valley and surrounding regions are one of the least populated regions in India and are the gateway to the northernmost reaches of the nation. Along the northern route from Manali, the valley lies in the North-Eastern section of the Indian state Himachal Pradesh and forms part of the Lahaul and Spiti district.
Lahaul and Spiti district is surrounded by high mountain ranges. The Rohtang Pass, at 13,054 feet (3,979 m), separates Lahaul and Spiti from the Kullu Valley. Lahaul and Spiti are cut off from each other by the higher Kunzum Pass, at 15,059 feet (4,590 m). A road connects the two divisions but is cut off frequently in winter and spring due to heavy snow.
The valley is likewise cut off from the north up to eight months of the year by heavy snowfalls and thick icing conditions. A southern route to India proper is periodically closed for brief periods in the winter storms of November through June, but road access is usually restored a few days after storms end via Shimla and the Sutlej in the Kinnaur district.
Chitkul is a village in Kinnaur district of Himachal Pradesh. During winters, the place mostly remains covered with snow and the inhabitants move to lower regions of Himachal. According to a recent study by the Centre of Atmospheric Sciences at IIT Delhi, Chitkul has the cleanest air in India.
**COVID negative certificate that is max 72 hours old from the date of travel required for all travelers
**All tariffs are on a per-person basis**
The tour package inclusions and exclusions at a glance
What is included in this tour?
Items that are included in the cost of tour price.
Stay on all dates on twin sharing basis
Breakfast and dinner on all days
Services of a mechanic throughout the tour
Professional lead rider and a sweep rider
First Aid kit and Oxygen cylinder with the trip leader
All inner line permits
Goods & Services Tax (GST)
Assistance in bike rentals
Route planning and trip management
24/7 assistance on call
What is not included in this tour?
Items that are not included in the cost of tour price.
Your flights, transfers, etc.
Cost of motorcycle, and fuel for motorcycles
Lunch and other meals not mentioned in Includes
Single room accommodations
Motorcycle upgrades other than what is mentioned
Alcohol, cigarettes, and personal items
Anything not mentioned in the includes list
Early check-in or late checkout at the hotels
Entry fee at monuments
Any damage due to use or accident to rented motorcycles
Cost of repairs, spare parts for rented motorcycles
Day 1

Arrive in Chandigarh

Arrive in Chandigarh and check into your hotels. Ensure that you reach in the first half so that we collect your bikes, do a pre-ride checkup, and interact with the group. In the evening, we can go around Chandigarh and see some sights.

Day 2

Chandigarh to Narkanda

The first ride of the tour is to Narkanda as we leave Chandigarh after breakfast and cover 180 kms in the day. It's a hot ride as we travel across flatlands, mostly through national highways, and reach Narkanda in the evening. We check into our hotels and break for the day.

Day 3

Narkanda to Chitkul

Another long day. Just 190 kms to cover but it will take around 7 hours to reach Chitkul. The beautiful village is the last publicly accessible town near the Chinese border. We drive through narrow roads, crossing wooden bridges, and overlooking deep gorges. Reach Chitkul in the evening and relax.

Day 4

Stay in Chitkul

Wake up early to a dazzling sunrise, and then have breakfast in the Chitkul village. It's a small area that can be covered by a walk. We get to visit the local cafes, temples, and hang out near the river.

Day 5

Chitkul to Nako

It's time to head towards the cold desert as we travel to the Spiti valley. Nako is our stopover destination before heading to Kaza.

Day 6

Nako to Kaza

After breakfast, we head towards Gyu to see a mummy. Post that we cover Dhankar monastery and head to Kaza in the evening.

Day 7

Stay in Kaza

After breakfast, we set out to see the sites. Our ride takes us to explore the villages of Kibber, Hikkim, Langza, and Key Gompa.

Day 8

Stay in Kaza

It's going to be a long day as we depart for Chandrataal. There we explore the lake and then take a long ride back to Kaza

Day 9

Stay in Kaza

It's the last day in Kaza and we spend some time explore Sumling, Rangrik, and Kaza town. In the evening, we party before heading out of Kaza.

Day 10

Kaza to Kalpa

Another long day ahead as we cover 215 kms across 7 hours to reach Kalpa. This is a stopover destination on our way to the beautiful Jibhi valley.

Day 11

Kalpa to Sarahan

We set out of Kalpa right after breakfast. Be wary of shooting stones as we make our way down into the Sarahan. The ride will span across 4 hours and we reach our stay site in the evening.

Day 12

Sarahan to Chandigarh

Time to get back to Chandigarh and we check out of our hotels in Sarahan after breakfast. After lunch on the way, we reach our Chandigarh hotels in the evening.

Day 13

Depart from Chandigarh

This is the last day of the tour. All motorcycles will need to be returned and post check out, you can leave for your home city.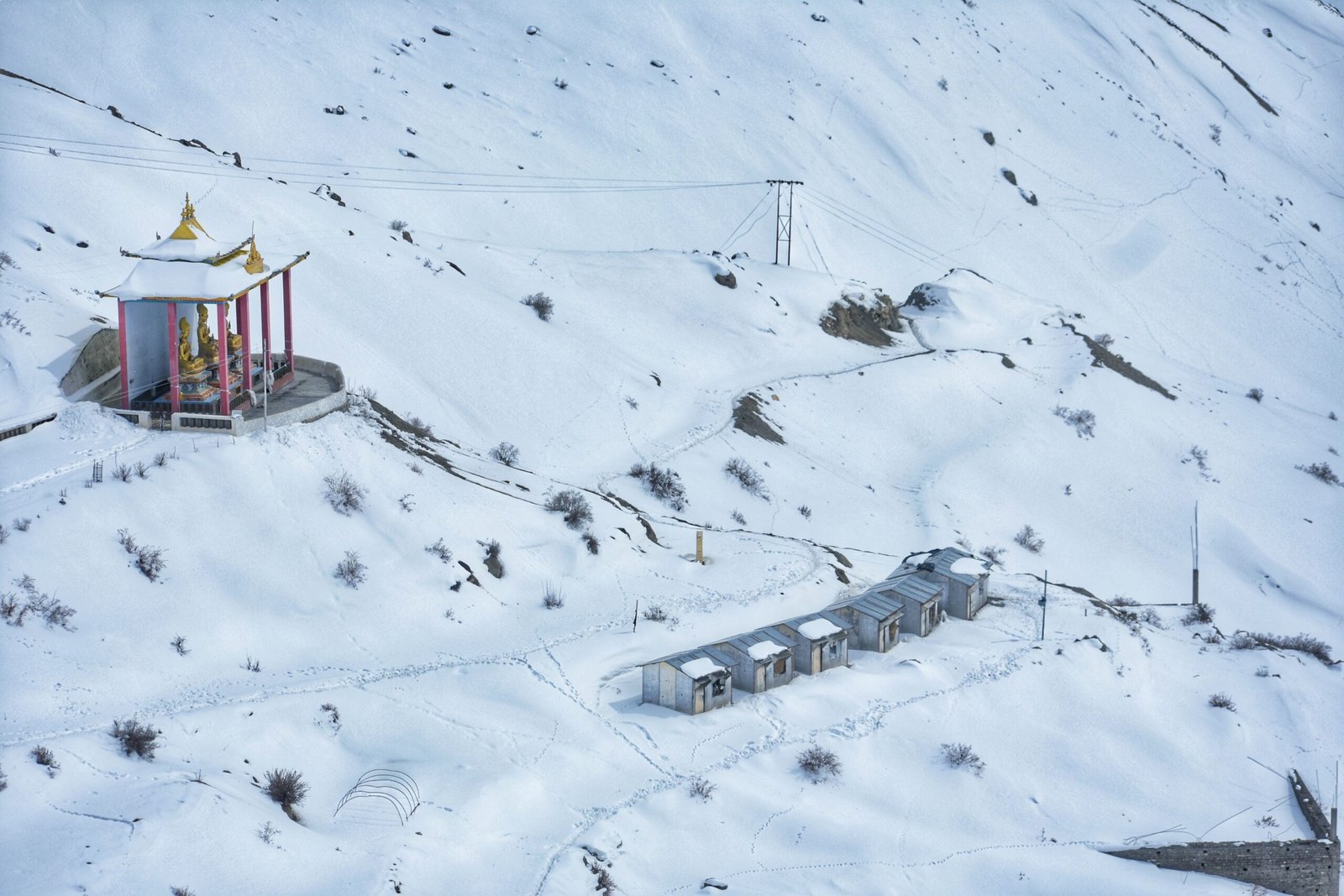 Click on the below menu to see the list of questions
Every tour is personally delivered by both our trip leaders, who will be your tour guides and trip leaders respectively. Here is an intro to our team
You can get your own bike if you like. If you rent, the choice is entirely yours. Once you contact us, we can provide you with a list of motorcycles from brands such as Royal Enfield, Bajaj, KTM, BMW, Hero, Honda, etc. Pricing will depend on the motorcycle you select.
In the Himachal region, you will get a mix of tarmac, dirt roads, slushy terrain, and mountain passes. The rest of the places, we will be riding through good stretches of state and national highways.
Well, we will provide you with bottled water throughout the tour.
We try to blend in homestays, hotels, and resorts in each destination to balance comfort with the local experiences. All your accommodations will be clean, hygienic, comfortable and safe.
While driving, we should have access to public toilets/hotel toilets. But there will instances where there are none and you will have to answer nature's call in nature.
Different countries and companies have their own policies, but you should pick one that covers you for your entire period of travel. The policy should also cover you for riding motorcycles, unexpected curtailment of the holiday, medical expenses arising overseas, loss or damage to luggage & property and personal liability claims against the participant and emergency evacuation. We highly recommend this for foreign citizens.
We carry a basic first aid box with us and encourage you to carry your own medicines as well. In case of an emergency, we take you to the closest available medical center. We would also request you to share any pre-existing medical conditions and allergies, if any with us.
| Package | Trip Status | Price | |
| --- | --- | --- | --- |
| October 3, 2021 - October 15, 2021 | | | |
| November 7, 2021 - November 19, 2021 | | | |