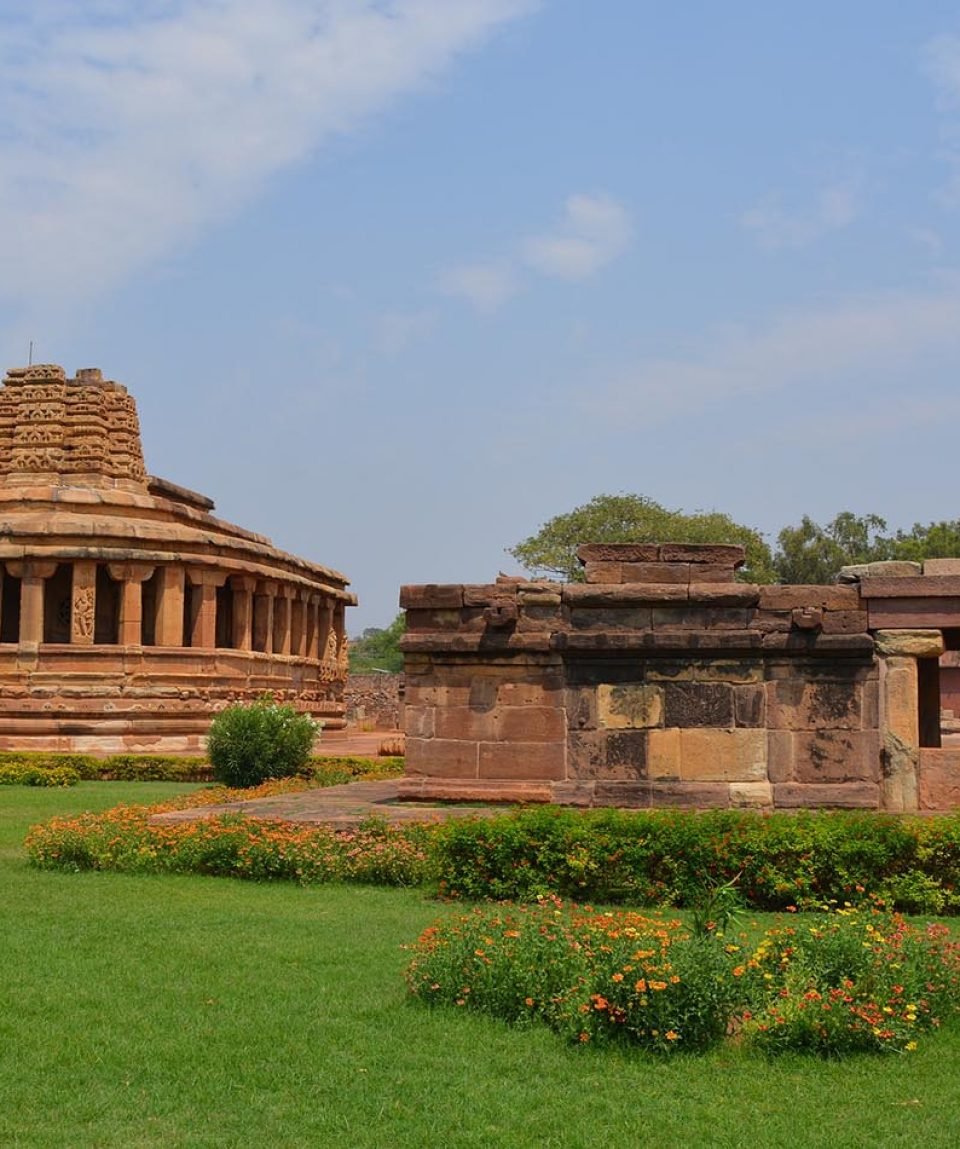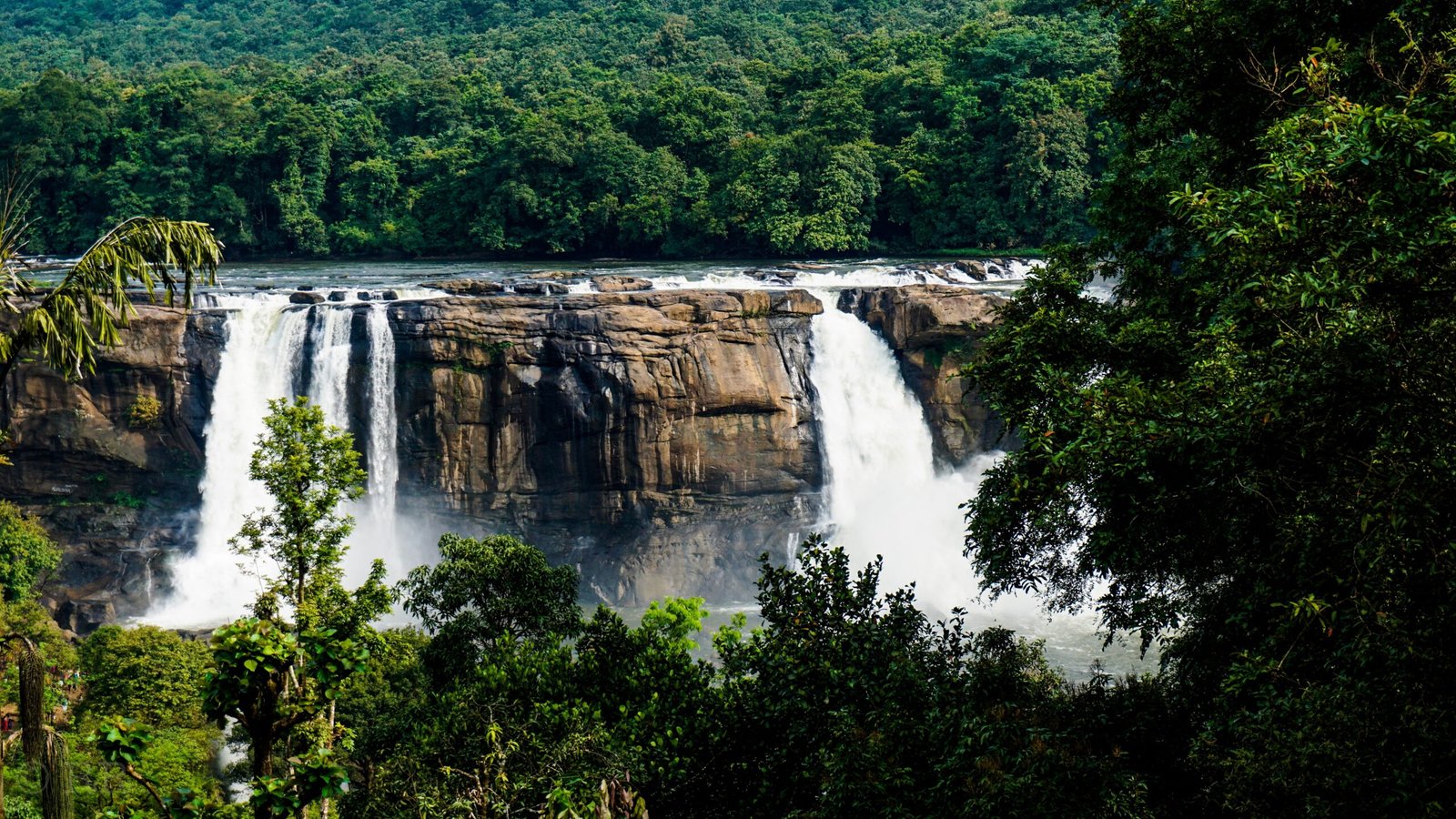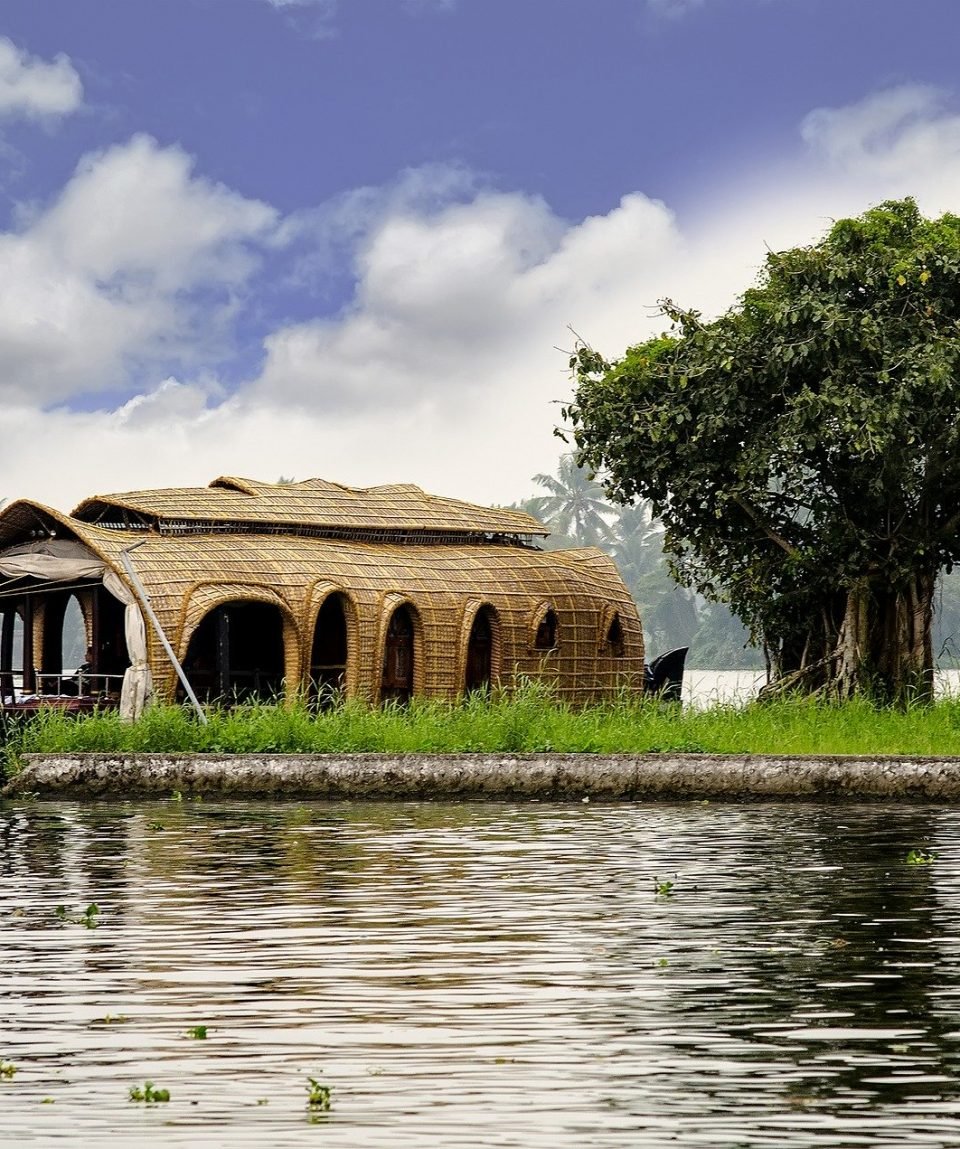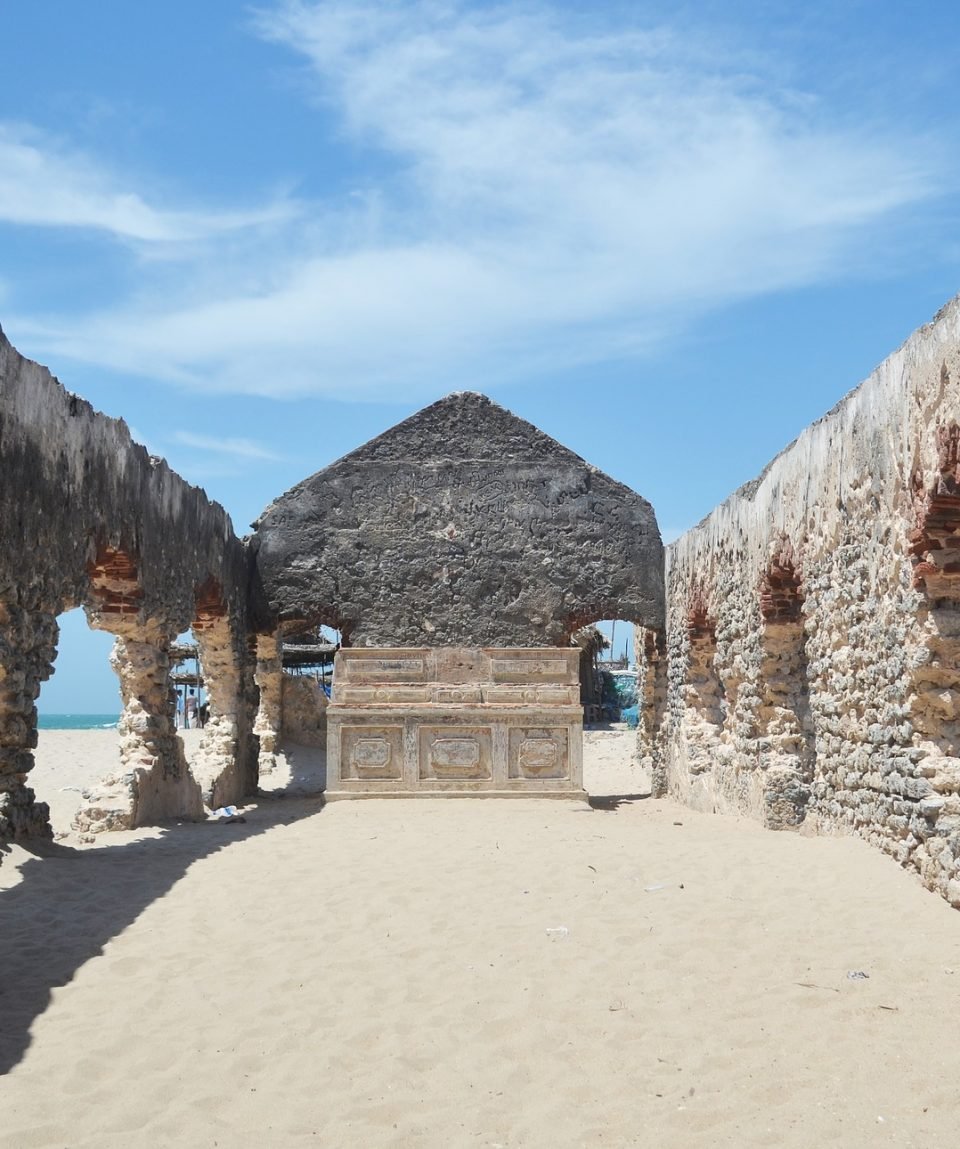 Grand South India Motorcycle Tour (20D/19N)
Vacation Style

Holiday Type

Beach

Estates

Luxury

Urban

Culture, Guided Tour

Min Group Size

Small Group
All about the Grand South India Motorcycle Tour (20D/19N).
The tour begins with us riding to Hampi, a UNESCO World Heritage site containing a group of historic monuments. Hampi is famous for its ruins belonging to the erstwhile medieval Hindu kingdom of Vijaynagar and it is declared a World Heritage site. The temples of Hampi, its monolithic sculptures and monuments, attract the traveler because of their excellent workmanship. The Hindu style of architecture found at Hampi reflects the splendor of the Vijaynagar Empire. The rugged landscape adds to the historic ambiance of this site.
Goa is the Indian party destination with beautiful beaches, happening beach shacks, vibrant culture, and fantastic local cuisines. Goa is known for its beaches, ranging from popular stretches at Baga and Palolem to those in laid-back fishing villages such as Agonda. The former Portuguese colony is a melting pot of cultures from all over the world and the perfect getaway to let your hair down.
Kochi, however, is full of Dutch influences with brightly colored buildings and massive churches. The bustling city is full of historic sites and a cuisine that will have you wanting more and more.
Wayanad, Chikmagalur, and Munnar are one of the top-rated hill stations in the country and dotted with plantations, dense forests, off-road trails, tea estates, coffee plantations, and amazing rural settings.
Total miles for this adventure ~ 1,600
Riding Days – 9
Road Conditions – Mix of tarmac, broken tarmac and dirt roads
Motorcycles we provide
**All tariffs are on a per-person basis**
The tour package inclusions and exclusions at a glance
What is included in this tour?
Items that are included in the cost of tour price.
Stay for all dates on twin sharing basis
Breakfast, lunch, and dinner on all dates
Daily tea, coffee, cold drinks, and packaged water
Moto Overlanders ride leader
On tour mechanic
Chase vehicle with a trained driver
Services of an English speaking guide
Cost of motorcycle rental and fuel with some spares
All transfers
Permits, road tolls, and parking fees
Goods & Services Tax for all services rendered
Transportation of 2 soft bags per person in the chase vehicle
Optional Add-Ons 
Single room accommodation – $800
Pillion tariff – $5,300
What is not included in this tour?
Items that are not included in the cost of tour price.
Your flights, visa, etc
Any additional meals
Travel insurance and other emergencies
Modifications made to motorcycles
Single room accommodations
Alcohol, cigarettes, and personal items
Early check-in or late checkout at the hotels
Camera/video fee, entry fee at monuments
Charges arising due to breakdown of motorcycle, accidents, & replacement of parts
Day 1

Arrive in Bangalore

The first day of the tour is for you to reach Bangalore and check in to your hotels. If you have sufficient time left, we will collect your motorcycles and check them for any defects or modifications to be done. Today you will spend time with your tour leader who will answer any questions you might have and introduce you to the tour.

Day 2

Stay in Bangalore

After a hearty breakfast, you will take a small ride around the city to get used to the traffic in India. It will be an interesting experience as you figure out the road rules, unsaid rules and dynamics of our roads. After your riding experience, we have lunch and then you have the rest of the day to yourself. You can choose to rest, work on your motorcycle, ride around the city or go shopping. But we recommend you to rest as much as possible.

Day 3

Bangalore to Hampi (215 miles, 6.5 hrs)

We start our tour with a long ride to Hampi, a UNESCO site with ancient buildings and intricately designed temples. The ride will take about 6-8 hours through the national highway and in the evening, we check into our hotel.

Day 4

Stay in Hampi

Though Hampi is located in the middle of nowhere, it is rich in heritage, art and architecture. The day will be spent riding around Hampi town, visiting ancient temples and the local marketplaces.

Day 5

Stay in Hampi

We cross the river into the hippie side of Hampi to relax close to the Tungabhadra river. Catch stunning sites of golden orangish sunsets that look spectacular over lush green paddy fields.

Day 6

Hampi to Goa (225 miles, 9.5 hrs)

From the ruins of Hampi, we ride to the party destination of India. It will be a long ride as we cross the rural belts of Karnataka dotted with plantations, farmlands and jungle areas. We reach out resort in the evening and rest for the day.

Day 7

Stay in Goa

Chill on the beaches or go shopping in the numerous local markets – the day in full of activities as we explore North Goa. Indulge in local Goan cuisine famous for pork and seafood dishes and book water sport activities on the beaches.

Day 8

Stay in Goa

South Goa has plenty of serene beaches as well and this day we spend mostly around the beaches and villages near the resort. Spend time in the beach shacks, drink and party and catch the brilliant sunsets over the Arabian Sea.

Day 9

Goa to Jog Falls (160 miles, 6.5 hrs)

Jog Falls is one of the highest waterfalls in India and we take a stopover near the falls on our way from Goa to Chikmagalur, India's coffee capital.

Day 10

Jog Falls to Chikmagalur (125 miles, 5.5 hrs)

After a much-needed rest day near the beautiful Jog Falls, we proceed to the gorgeous coffee estates of Chikmagalur. After lunch and rest, we explore the coffee estates around the resort or go for a plantation walk.

Day 11

Stay in Chikmagalur

Baba Budan is said to have brought coffee to India from Yemen and the Baba Budangiri hill is popular for housing his shrine. We ride to the top of the hill from where you can enjoy panoramic views of the town along with coffee plantations all around.

Day 12

Chikmagalur to Wayanad (185 miles, 8 hrs)

Wayanad is one of the top travel destinations in the hilly regions of Kerala and while riding from Chikmagalur to Wayanad you will experience the beauty and diversity of the Western Ghats. Lunch will be on the way which includes traditional Kerala dishes – including fish, chicken, veggies, rice, rotis etc.

Day 13

Stay in Wayanad

The schedule is very flexible for the day. You can choose to relax or go sight-seeing.

Day 14

Wayanad to Kochi (150 miles, 7.5 hrs)

Kochi is a coastal, port city in Kerala and famous for colonial bungalows, serene beaches and Kerala cuisine. From the hilly regions of Wayanad, we ride down near the coastline and spend some time immersed in Kochi's rich heritage and experiencing delicious local food.

Day 15

Stay in Kochi

The second in Kochi will be spent exploring Mattancherry palace, Pardesi Synagogue, St. Francis church, Forte Kochi streets and sights of Chinese fishing nets. Food will be in traditional Kerala style and the Kerala Sadhya is a must-have.

Day 16

Stay in Kochi

After breakfast, we ride to the famous backwaters in Kumarakom, as we ride the water taxis near the coast. Eat local delicacies in small restaurants that prepare food with local spices.

Day 17

Kochi to Munnar (80 miles, 4.5 hrs)

From the coastal city of Kochi, we travel to the mountainous town of Munnar, known for stunning views of the Western Ghats and beautiful tea estates. The weather changes too as we leave behind the tropical weather in Kochi to a cooler climate in the mountains.

Day 18

Stay in Munnar

Tea estate visit, visit a dam, waterfalls, boat rides, and off-road trails. The action-packed day will keep you on your toes and if you want a rest day you can pamper yourself with a spa session.

Day 19

Munnar to Bangalore (300 miles, 10 hrs)

It's almost the end of the trip as we head back to Bangalore. In the evening, we check into our hotels in Bangalore and the motorcycles will need to be returned. If you have a flight back, we drop you to the airport.

Day 20

Depart from Bangalore

After breakfast, you will need to checkout and we drop you to the airport.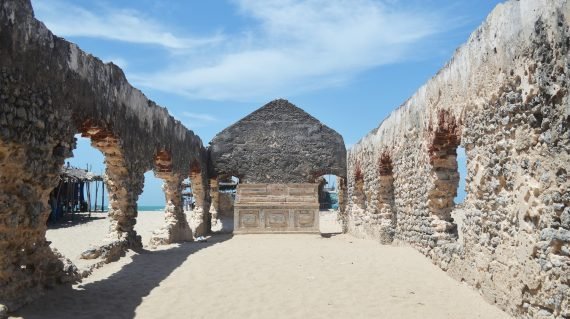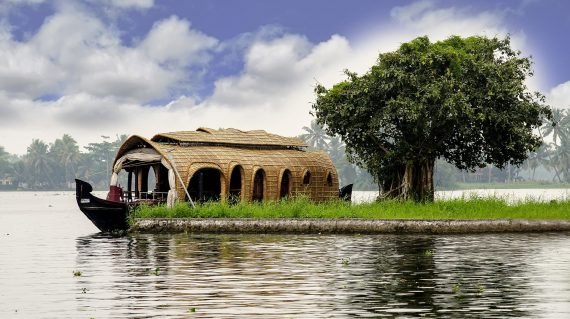 Click on the below menu to see the list of questions
Every tour is personally delivered by both our trip leaders, who will be your tour guides and trip leaders respectively. Along with this, if required you will be accompanied by a mechanic and a driver. Here is an intro to our team
The choice is entirely yours. Once you contact us we can provide you with a list of motorcycles from brands such as Royal Enfield, Bajaj, KTM, BMW, Hero, Honda, etc. Pricing will depend on the motorcycle you select.
We encourage our guests to experience the local cuisines of the destinations we travel to. In remote areas, we might not get options for eating different cuisines. We will ensure you get wholesome, tasty and hygienic food wherever we go. If you are from outside India, here's a guide to get you going.
Roads are good here, except in Bangalore or remote rural areas. But during our tour we will travel through good stretches on the national and state highways. And a little bit of off-road fun as well.
Well, we will provide you with bottled water throughout the tour.
We try to blend in homestays, hotels, and resorts in each destination to balance comfort with the local experiences. All your accommodations will be clean, hygienic, comfortable and safe.
No, we have back-up vehicles on all our tours that will carry your luggage for you. But you should carry your valuables like a passport, cash, camera, and other important equipment with you all the time. If you like, we can provide you with some
While riding, we should have access to public toilets/hotel toilets. But there will instances where there are none and you will have to answer nature's call in nature.
Yes, you can, and for pillion riders, we have a reduced tariff.
Ideally, your pillion should be riding with you on your motorcycle. But occasionally, they can travel in the back-up vehicle. Back-up vehicles are primarily for support staff and to carry your luggage, motorcycle spares, and tools. Each back-up vehicle acts as a support vehicle and will always tail the group maintaining a certain time distance.
Different countries and companies have their own policies, but you should pick one that covers you for your entire period of travel. The policy should also cover you for riding motorcycles, unexpected curtailment of the holiday, medical expenses arising overseas, loss or damage to luggage & property and personal liability claims against the participant and emergency evacuation. We highly recommend this for foreign citizens.
We carry a basic first aid box with us and encourage you to carry your own medicines as well. In case of an emergency, we take you to the closest available medical center. We would also request you to share any pre-existing medical conditions and allergies, if any with us.
| Package | Trip Status | Price | |
| --- | --- | --- | --- |
| | | | |