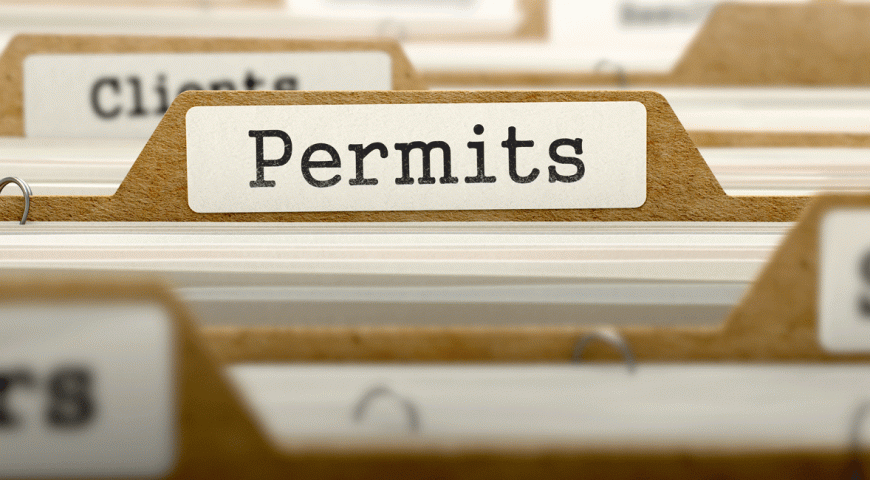 How to get a Protected Area Permit for Arunachal Pradesh?
Tourism in Northeast India has seen steady growth over the last decade or so and it continues to attract travelers from all over the world. Due to proximity to borders with China, Bhutan, Myanmar, and Bangladesh, a lot of the states require travelers to get a permit before they can travel. Indian travelers are required to apply for an ILP (Inner Line Permit) and non-Indians need a PAP (Protected Area Permit) to visit certain regions. Without these documents, traveling to these destinations is not allowed.
Earlier foreign tourists required permits for Arunachal Pradesh, Mizoram, Manipur, and Nagaland. However, they now need a permit only for Arunachal Pradesh in the northeast region.
What is the Protected Area Permit?
The Foreigner Act mandates all foreign travelers to obtain a Protected Area Permit to visit Arunachal Pradesh. In addition to getting a visa to travel within India, they will have to apply for this permit as well. This permit is in force to document all foreigners traveling to their region and keep their details handy in case of emergency situations.
Requirements for a Protected Area Permit
All foreigners must enter/exit the Northeastern states via air only.
Tourists will be allowed to visit only those places that are in the permit. The Protected Area Permit is valid only for a specific route mentioned in the document.
Protected Area Permits are valid for tourists in groups of two or more
Protected Area Permits are usually not extended in any circumstance
Who can issue the Protected Area Permit?
Indian Embassy/Consulates abroad
Ministry of Home Affairs, Government of India, Lok Nayak Bhawan, New Delhi
All Foreigner Regional Registration Offices (FRRO) at Guwahati, Delhi, Mumbai, Kolkata, Chennai, Amritsar, Hyderabad, and Bangalore
Documents required for Protected Area Permits
5 passport copies (front and back, along with visas)
5 passport size photographs
Written application form completed and signed
$30 fee for the permit
For ALL our tours for foreign nationals, we take care of all permits. You will not have to apply for these permits on your own unless instructed to. We DO NOT take any commissions to apply for Protected Area Permits. Once you reach the starting point of the tour, the permits will be handed over to you.